Find a new bug on Microlancer.io and earn 5,000 satoshi!
Please remember to follow these rules:
Check that the bug hasn't already been reported! See the GitHub Issue List
Bug should not be a new feature or "nice to have" enhancement.
You can submit multiple bugs in one offer. Just multiply 5,000 by the number of bugs you find in your offer amount.
Variations on a bugs related to the same feature will only count as 1 bug.
Good luck, and thank you for testing!
This task can be fulfilled multiple times.

5,000 satoshi (~$0.54 USD)
Posted 8 months ago by

Microlancer
·





·
340 reviews
(
revisions
)
---
Need a wallet?

Android setup ·

iOS setup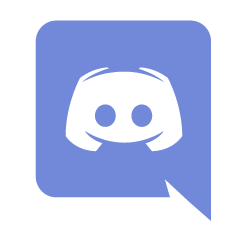 Chat with us on discord! ·

Follow us · Live support chat (9am - 6pm pst)

© Copyright 2019 Microlancer.io, LLC
Compare · Fees · Terms & Conditions · Privacy Policy · About Us · FAQ · Affiliates · Contact ·