Fill out a survey about video games and microtransactions
This survey helps an independent game developer to get information about the background of potential prototype testers for a video game which enpowers Bitcoin microtransactions below 1 cent. Please support and share this survey. No private information needed, but if you provide contact info, you will be contacted and provided a link to a video game prototype until August 15 2019. As a prototype tester, you can earn some more satoshis.
This task can be fulfilled once per user.

10 satoshi (~$0.00 USD)
Posted 1 week ago by

EpiphanyGame
·





·
2 reviews
(
revisions
)
This post has 3 offers!
Offer completed ·

forward
·





·
11 reviews
· 1 week ago
---
Need a wallet?

Android setup ·

iOS setup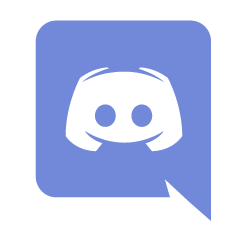 Chat with us on discord! ·

Follow us · Live support chat (9am - 6pm pst)

© Copyright 2019 Microlancer.io, LLC
Compare · Fees · Terms & Conditions · Privacy Policy · About Us · FAQ · Affiliates · Contact ·