html/css/php/whatever make faucet list for our users
We need a faucet list that users can add their own faucets to, and use to keep track of which were visited and which are ready (timers). I have a partial copy of a site that used to work but is gone now, which works locally, but it needs the form etc for entering sites. https://sites.google.com/site/nimnowiki/home/faucet-list-with-timer . No escrow set in case there are no takers. I can set up a new one with escrow if you like.
This is a one-time task.

700,000 satoshi (~$76.53 USD)
No escrow, peer-to-peer payment requested
Posted 2 weeks ago by

clickforafrica
·





·
4 reviews
This post has 1 offer!
Offer accepted & pending delivery ·

Moneyonline
·





·
0 reviews
· 5 days ago
---
Need a wallet?

Android setup ·

iOS setup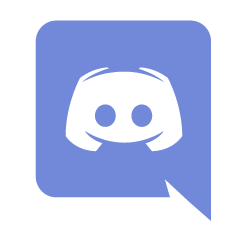 Chat with us on discord! ·

Follow us · Live support chat (9am - 6pm pst)

© Copyright 2019 Microlancer.io, LLC
Compare · Fees · Terms & Conditions · Privacy Policy · About Us · FAQ · Affiliates · Contact ·