Transcribe audio of podcast interview
English transcription of interview audio files for Bitcoin podcast. Depending on work, would be interested in doing more episodes in the future. Transcription needs to be labelled for each speaker. Here's an example with BB meaning Bottomshelf Bitcoin (interviewer).
BB: Hey person, welcome to the show
Guest: Thanks for having me on, glad to be here
BB: So let's get into it, what's your background and how did you find bitcoin?
Guest: Well I've always loved computers and technology so I heard about it on slash dot, but like most people ignored it for a few years because I didn't think it would work.
This is a one-time task.

150,000 satoshi (~$12.06 USD)
Posted 4 months ago by

bottomshelfbtc
·





·
0 reviews
---
Need a wallet?

Android setup ·

iOS setup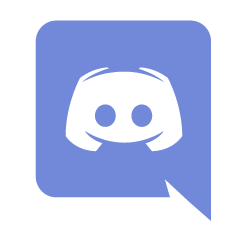 Chat with us on discord! ·

Follow us · Live support chat (9am - 6pm pst)

© Copyright 2019 Microlancer.io, LLC
Compare · Fees · Terms & Conditions · Privacy Policy · About Us · FAQ · Affiliates · Contact ·