Play for free at LuckyThunder.com and let us know what you think! You might get lucky in the process!⚡
https://www.luckythunder.com/ launched 4 weeks ago and we're looking for some user feedback. Let us know what you think of the site and what your experience is, what things would you like to see on LuckyThunder, etc. You can do this by putting in some satoshis yourself or by using the link to Bitlum on the insert coins screen. After signing up there for the Bitlum wallet you will receive 2500 sat for free where you can play with on LuckyThunder. After playing send your thoughts to [email protected] (what did you like, what didn't you like, what do you like to see, etc.) In the email also include the exact time of playing, or the preimage of the transaction, or the ip address from where you played from. This way we can find out if you really played.
This task can be fulfilled once per user.

222 satoshi (~$0.02 USD)
This post has 3 offers!
Offer work completed & pending confirmation ·

Snidersavan
·





·
9 reviews
· 5 months ago
Offer accepted & pending delivery ·

ama
·





·
20 reviews
· 5 months ago
Offer cancelled ·

Adamkadmon
·





·
13 reviews
· 5 months ago
---
Need a wallet?

Android setup ·

iOS setup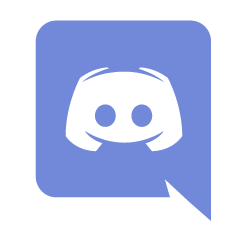 Chat with us on discord! ·

Follow us · Live support chat (9am - 6pm pst)

© Copyright 2019 Microlancer.io, LLC
Compare · Fees · Terms & Conditions · Privacy Policy · About Us · FAQ · Affiliates · Contact ·