BIG Reward——Make Introducing video of BC.GAME
Make a Introducing video of https://bc.game on youtube.This is my refinement, maybe it will help: ※1 Free token giving away 8888JB . Free spin to get BTC/ETH/SATS ※2 Bcgame support Metemask/Scatter/Google to log in ※3 Users can choose to be a players or banker ※4 Task system with free token ※5 Free bonus with provable fairness Full of Bonus!Friendly Tips! If your video is great, I will give you more rewards!
This task can be fulfilled once per user.

199,999 satoshi (~$16.16 USD)
---
Need a wallet?

Android setup ·

iOS setup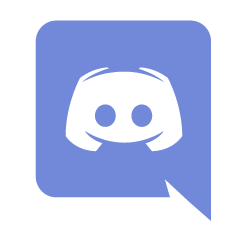 Chat with us on discord! ·

Follow us · Live support chat (9am - 6pm pst)

© Copyright 2019 Microlancer.io, LLC
Compare · Fees · Terms & Conditions · Privacy Policy · About Us · FAQ · Affiliates · Contact ·