Create and use a useful etleneum.com smart contract, give feedback
Visit https://etleneum.com/ and create a useful smart contract -- it can be anything simple or superfancy, stuff that can be used only once or stuff that may keep being used by different people.
The bounty can be between 10000 and 100000 satoshis, depending on the complexity of the task,
Pure feedback comments, if I think they're useful, also get a tip.
Thanks!
Examples: https://etleneum.com/contracts
This task can be fulfilled multiple times.

50,000 satoshi (~$2.00 USD)
Posted 1 week ago by

fiatjaf
·





·
26 reviews
---
Need a wallet?

Android setup ·

iOS setup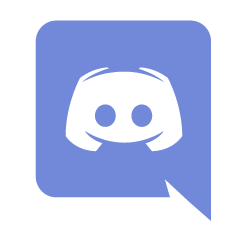 Chat with us on discord! ·

Follow us · Live support chat (9am - 6pm pst)

© Copyright 2019 Microlancer.io, LLC
Compare · Fees · Terms & Conditions · Privacy Policy · About Us · FAQ · Contact ·