Open a channel with Microlancer, and earn 3000 sats
Open a channel with the Microlancer node and earn 3000 sats.
Channel size should be >= 300,000 sats
Channel should be kept open > 30 days or longer
Larger channel sizes are welcome!
Reverse channel will also be created
Please post your node info so I can verify
The node is: 038df0bd2fad1bfe42d177f18ea5e33543e2b855ef369d06bd94b81d2c87[email protected]:9735
Thanks
This task can be fulfilled multiple times.

3,000 satoshi (~$0.24 USD)
Posted 8 months ago by

Microlancer
·





·
352 reviews
(
revisions
)
---
Need a wallet?

Android setup ·

iOS setup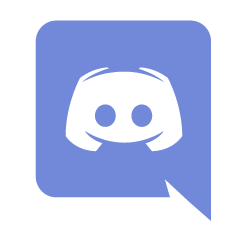 Chat with us on discord! ·

Follow us · Live support chat (9am - 6pm pst)

© Copyright 2019 Microlancer.io, LLC
Compare · Fees · Terms & Conditions · Privacy Policy · About Us · FAQ · Affiliates · Contact ·