Calling all EDM, breakbeat / ambient music producers
Hi,
If you make any of these styles please come and say hi on the forum on my new website and post a link to your music.
modularsynth.fun
You'll also need to register before you can post. https://modularsynth.fun/wp-login.php?action=register Check spam folder for activation link
This is a one-time task.

2,000 satoshi (~$0.20 USD)
---
Need a wallet?

Android setup ·

iOS setup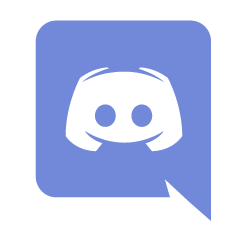 Chat with us on discord! ·

Follow us · Live support chat (9am - 6pm pst)

© Copyright 2019 Microlancer.io, LLC
Compare · Fees · Terms & Conditions · Privacy Policy · About Us · FAQ · Affiliates · Contact ·