Check out & give feedback regarding my Lightning Network site
Checkout and try my Lightning Network gambling site. Located at (http://lightningflip.xyz ).
I just need to you to try the site for a bit and give me feedback! You will need to make a small deposit (doesnt have to be more than a few satoshis). If you find any bugs or problems I will reward you more!
This task can be fulfilled once per user.

1,250 satoshi (~$0.10 USD)
No escrow, peer-to-peer payment requested
---
Need a wallet?

Android setup ·

iOS setup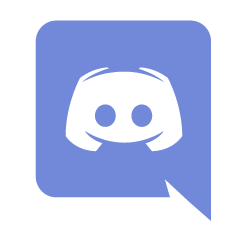 Chat with us on discord! ·

Follow us · Live support chat (9am - 6pm pst)

© Copyright 2019 Microlancer.io, LLC
Compare · Fees · Terms & Conditions · Privacy Policy · About Us · FAQ · Affiliates · Contact ·