Looking to hire someone to do usability test for a Bitcoin ATM in San Fransico, CA
Takes less than 1 hour to do. Just need to you find the Bitcoin ATM in Stonestown Shopping Center, take a few pictures, purchase 1$ Bitcoin, and answer a few questions about your experience. Will pay 25$ in BTC. Thanks.
This task can be fulfilled multiple times.

740,000 satoshi (~$56.84 USD)
Posted 6 months ago by

cryptoxpost1
·





·
5 reviews
---
Need a wallet?

Android setup ·

iOS setup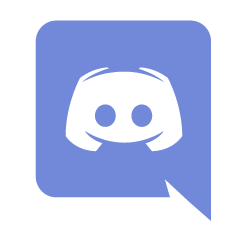 Chat with us on discord! ·

Follow us · Live support chat (9am - 6pm pst)

© Copyright 2019 Microlancer.io, LLC
Compare · Fees · Terms & Conditions · Privacy Policy · About Us · FAQ · Affiliates · Contact ·