Write "buy bitcoin" or equivalent phrase in 10 fiat notes
Write using a pen, take a picture and submit here.
The idea is to spread the message and make people read about Bitcoin when they're dealing with money.
If you're planning on doing this task more than once, please organize your notes like do it just with one kind of note the first time, other kind the second time etc.
This task can be fulfilled multiple times.

1,000 satoshi (~$0.10 USD)
Posted 9 months ago by

fiatjaf
·





·
42 reviews
---
Need a wallet?

Android setup ·

iOS setup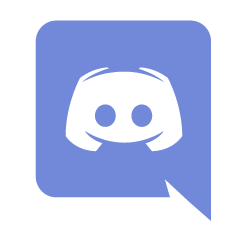 Chat with us on discord! ·

Follow us · Live support chat (9am - 6pm pst)

© Copyright 2019 Microlancer.io, LLC
Compare · Fees · Terms & Conditions · Privacy Policy · About Us · FAQ · Affiliates · Contact ·