Planning on buying something on Amazon?
Send a message here with the link to what you are buying. I'll provide you with an Amazon affiliate link to the same product. You click the link, and your experience on Amazon will be exactly the same but I will receive a small commission for your order. When the order goes through you get 250 satoshis!
This is a one-time task.

250 satoshi (~$0.03 USD)
---
Need a wallet?

Android setup ·

iOS setup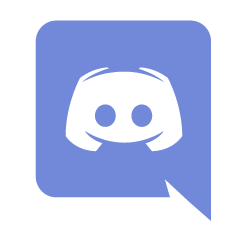 Chat with us on discord! ·

Follow us · Live support chat (9am - 6pm pst)

© Copyright 2019 Microlancer.io, LLC
Compare · Fees · Terms & Conditions · Privacy Policy · About Us · FAQ · Affiliates · Contact ·