Fill out your bio, make yourself look impressive! +500 sats
Please go to your bio and fill it out with details. It is under the menu option My account > My profile. You should especially add any skills you have, and any past achievements that make you qualified and trustworthy.
This bio will be your Microlancer resume.
You can include links to your portfolio, projects, linkedin, twitter, facebook, etc. but you don't have to. Your privacy is important too, so remember this is public. Only post what you wish everyone to see.
This task can be fulfilled once per user.

500 satoshi (~$0.02 USD)
Posted 3 months ago by

Microlancer
·





·
133 reviews
(
revisions
)
---
Need a wallet?

Android setup ·

iOS setup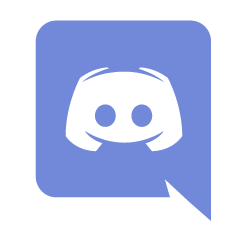 Chat with us on discord! ·

Follow us · Live support chat (9am - 6pm pst)

© Copyright 2019 Microlancer.io, LLC
Compare · Fees · Terms & Conditions · Privacy Policy · About Us · FAQ · Contact ·