About Us
Microlancer.io was launched in October 2018 (originally known as "Ask for Bitcoin") with a handful of crypto enthusiasts to make freelancing a more open and free place. Although Microlancer is designed for all types of tasks, much of the first tasks were Bitcoin or Lightning Network related. Microlancer.io is made possible by leveraging the low-fee microtransactions payment network built using Bitcoin smart contracts (Lightning Network).
Microlancer.io is owned by Tim (chat with me on Discord!).
Designed, developed, and tested with ♥ by many of the microlancers on this site!
Idea Contributors
Development and Coding Contributors
Testing and Bug Bounty Contributors
Special thanks to the Bitcoin and Lightning Network developers!
---
Need a wallet?

Android setup ·

iOS setup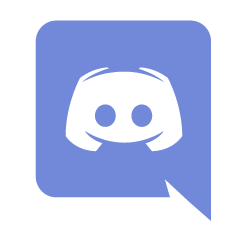 Chat with us on discord! ·

Follow us · Live support chat (9am - 6pm pst)

© Copyright 2019 Microlancer.io, LLC
Compare · Fees · Terms & Conditions · Privacy Policy · About Us · FAQ · Affiliates · Contact ·